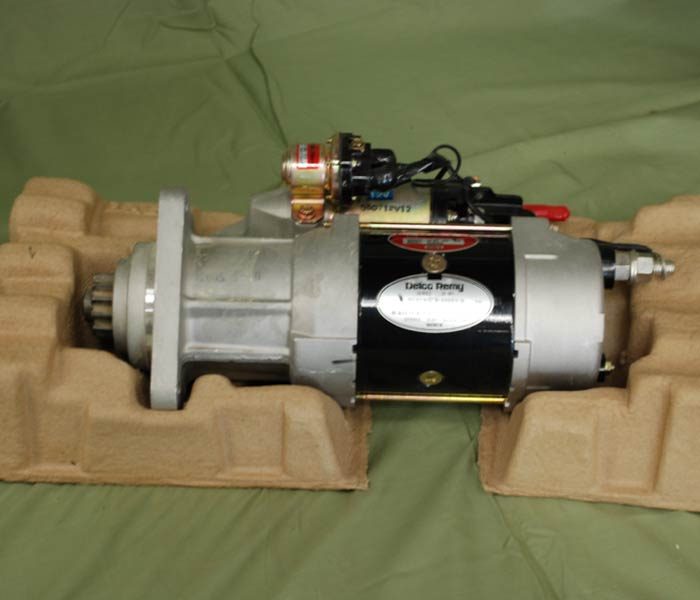 Molded Pulp burst on the scene as packaging for delicate items like fluorescent light bulbs and produce, but in recent years it has emerged as a leading material for cushioning in the electronic, consumer, and high volume industrial products space.
Because it is relatively soft and flexible, the paper fibers cushion these products and absorb impact energy in a manner that can be up to 3 times more effective than EPS alternatives. Advances in technology allow cushioning to be designed with more exact tolerances and the push for environmentally friendly packaging (molded pulp is made from both recyclable and recycled paper) has only fueled molded pulp's growth in popularity.
Slush molded pulp (also known as 'thick wall') capitalizes on the unique design strengths of recycled materials to form a packaging solution that often results in a simplified packing process and a total cost reduction.
Find out how you can lower costs and increase packaging performance with FiberCel Molded Pulp today!
Related Posts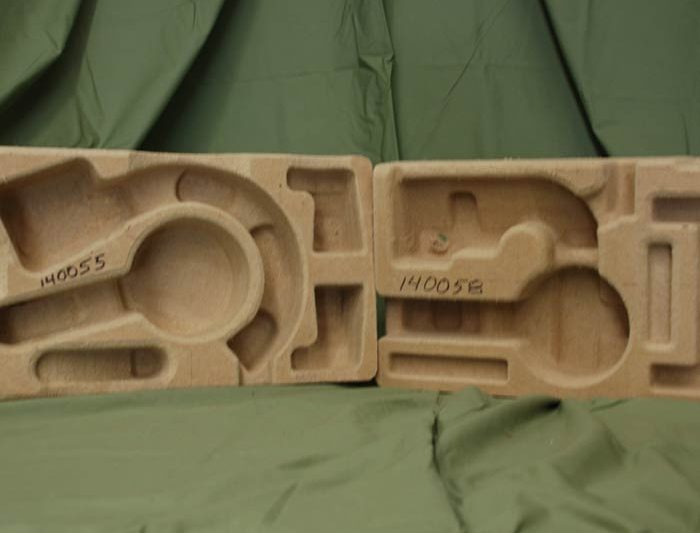 In the early days of molded pulp packaging, the material was known for its excellent protection of delicate items like lightbulbs and produce. But as a pioneer in use of molded pulp for cushioning, we at FiberCel have more than…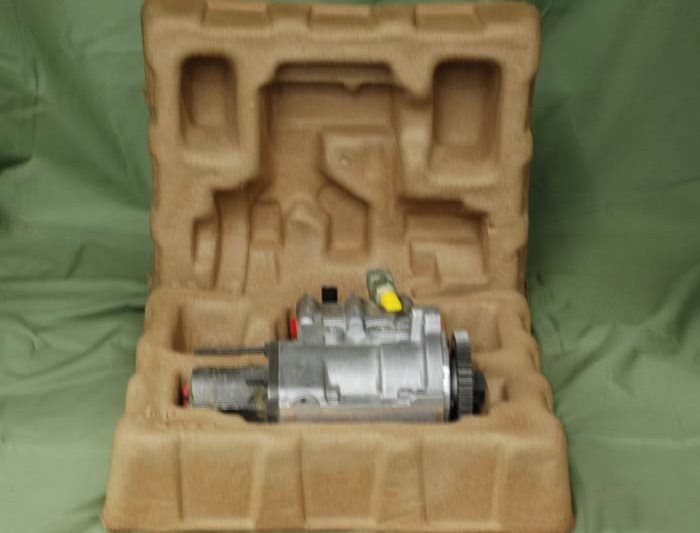 When you engage with a new packaging partner you may be tempted to go with a supplier who promises to copy your current internal cushioning solution at a slightly lower cost. Many suppliers will request you send them a drawing…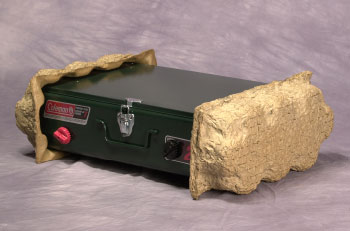 When evaluating partners in their supply chain, project managers traditionally look for the best provider the shortest distance from themselves. The longstanding logic is that close proximity lends itself to easy communication and fast shipping resulting in overall cost savings….