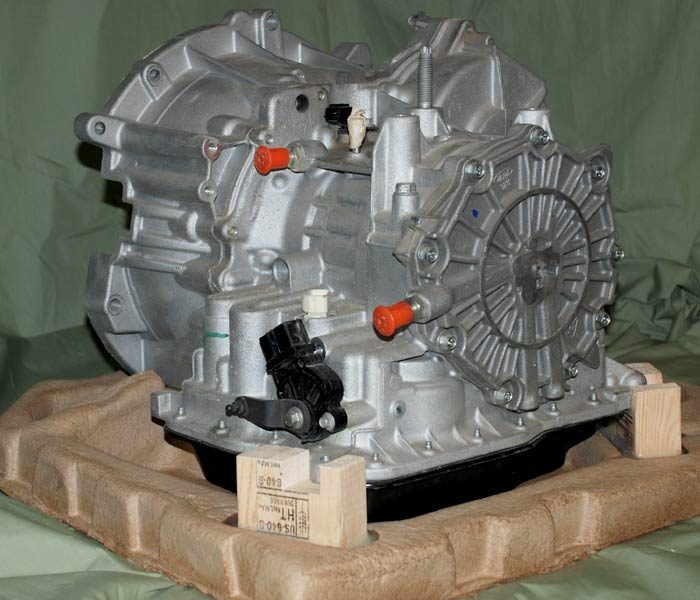 When project managers look at their supply chain, they are forced to prioritize the things they focus their time on and often packaging can be relegated to the bottom of the list.
Packaging decisions are often made purely on the basis of price – what's the most cost-effective way to ensure the maximum amount of product arrives at its destination undamaged?
Rarely is the actual process of packaging your products taken into account. Packing peanuts or multiple layers of paper may be cheap, but how much time are your people spending filling boxes with layers of cushioning?
How much time is lost positioning your items so they sit securely in your chosen pack? How much valuable floor space is taken by bags and boxes of packaging material or foam-in-place equipment?
FiberCel separates itself from traditional packagers by taking a practical approach to design; taking our 40 plus years of experience working with molded pulp and focusing on a design that will result in the greatest packagability.
By analyzing how your product will actually be handled and loaded we are able to come up with a design that eases use and increases packing speed, leading to an overall increase in speed in your production and possible cost-savings.
Contact us to start getting the most out of your packaging today.
Related Posts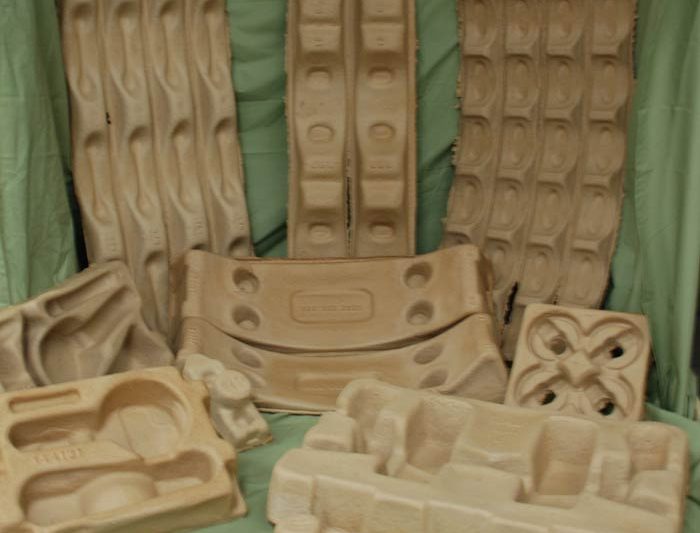 For many project managers, internal cushioning is a necessary evil, relegated to an afterthought, set up initially and rarely revisited. For many industries, the solution for protecting a larger or irregularly shaped part is simply to increase the amount of…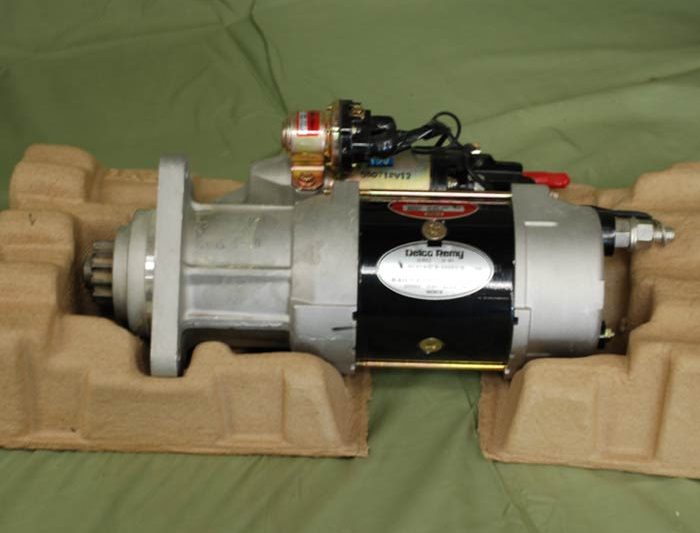 Operating your workflow at peak efficiency is the primary goal of any project manager. Avoiding slowdowns and work stoppages is a key component of that goal. Delays at any step of the process reverberate throughout the supply chain leading to…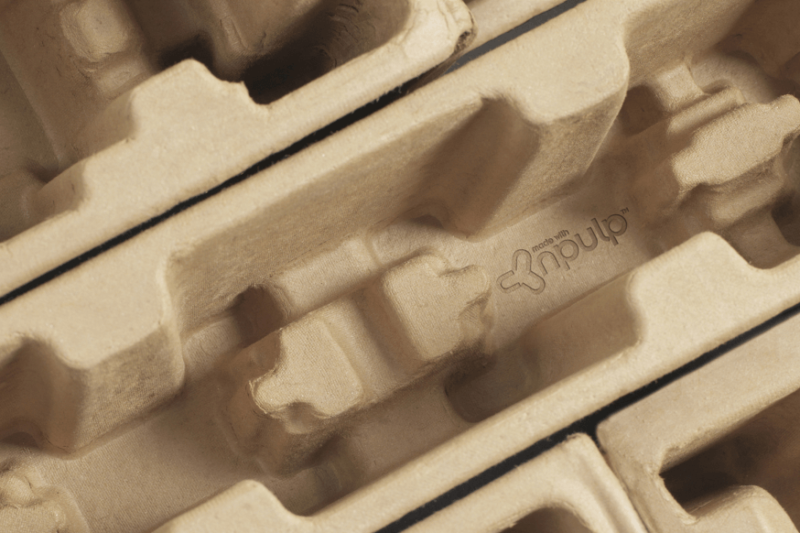 A large part of project management is logistics. Making sure people and parts are where they are supposed to be, when they are supposed to be there. Delays at any link in the supply chain have effects that ripple through…