Not as Expensive as You Might Think…
Engineering is extremely critical in the packaging industry. Before we can start manufacturing a packaging solution for you, we need to design it! Design, at most companies, is a very time-consuming, expensive process. Not at FiberCel. We've developed a new tooling approach that significantly reduces design costs, while still maintaining a consistent level of high quality.
A Unique Approach to Engineering…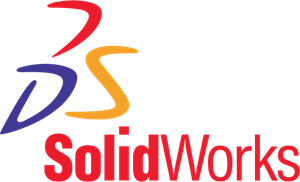 Using SolidWorks, the industry's leading CAD software, our in-house team of design engineers create a virtual representation of your packaging solution. Once it passes all tests in the digital world, we prototype it on our state-of-the-art CNC machine. Finally, and only after all of the kinks are worked out, we build a tool for the part.
Quick, inexpensive tooling
Easy, fast production changes
Fewer flaws in the finished product
Design flexibility
Finished parts that are more consistent than ever
Commitment to Quality
Our employees understand that quality is everyone's job. FiberCel staff monitor all production phases from designing, tooling, and molding to finished product.
A fully-established Quality Assurance team
SolidWorks CAD software allows us to achieve the most effective — and efficient — design possible
On-site CNC machine helps us to pinpoint any flaws before building any tools