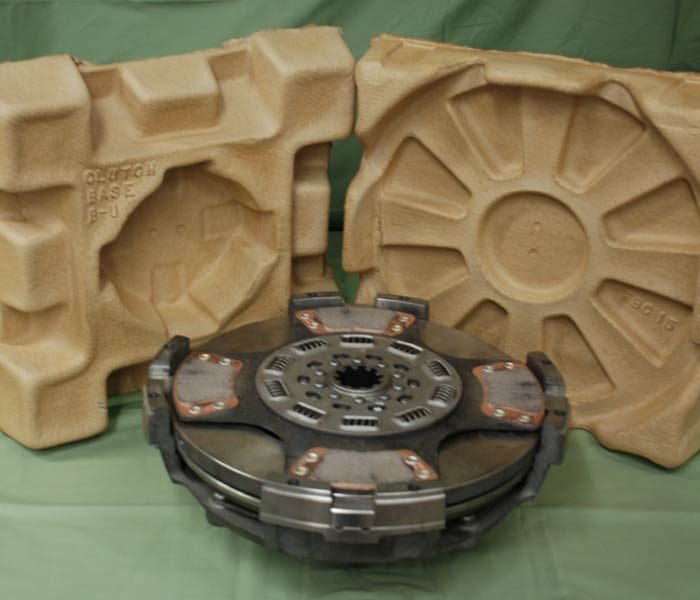 If you've been following these posts you know that molded pulp has emerged as a leading material for cushioning in the electronic, consumer, and high volume industrial products space.
You are surely aware of its ability to absorb impact energy in a manner that can be up to three times more effective than EPS alternatives. You may also know that at 50% nestability and warehouse footprint of only 4×4, it is an excellent fit for lean manufacturing facilities.
Knowing all of that, have you sat back and thought of how 40 years of experience in the designing and manufacturing high performance cushioning can result in savings across the board?
Engineering is extremely critical in the packaging industry. Before we can start manufacturing a packaging solution for you, we need to design it.
When project managers think about design they often envision a very time-consuming, expensive process. Here at FiberCel we've taken our years of experience and developed a tooling approach that significantly reduces design time.
Our experienced engineering team is able to design and test a 3D model and then quickly produce a real-world prototype using CNC machines. Once a package has been thoroughly tested we build the final tool resulting in a more complete and functional solution in your hands and ready to pack quickly.
Combine that quick turnaround from concept to delivery with the steady material costs of wood and water and add in the labor savings you see on your floor when cushioning is designed for function and packageability and you are looking at significant savings over the life of your product lines.
Contact us today to find out how FiberCel can help lower your costs and increase the efficiency of your packaging.
Related Posts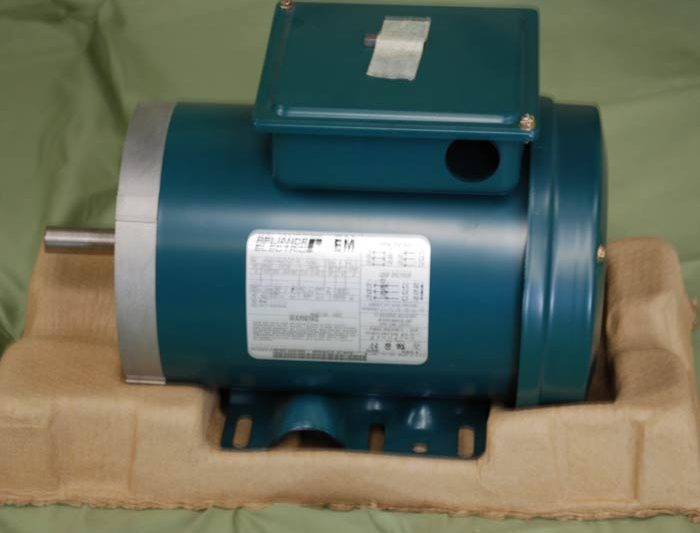 There's an assumption in corners of the manufacturing world that incorporating environmentally friendly processes onto their work floor requires costly investment in new equipment and a lengthy training and calibration process to optimize it to your environment. With more than…