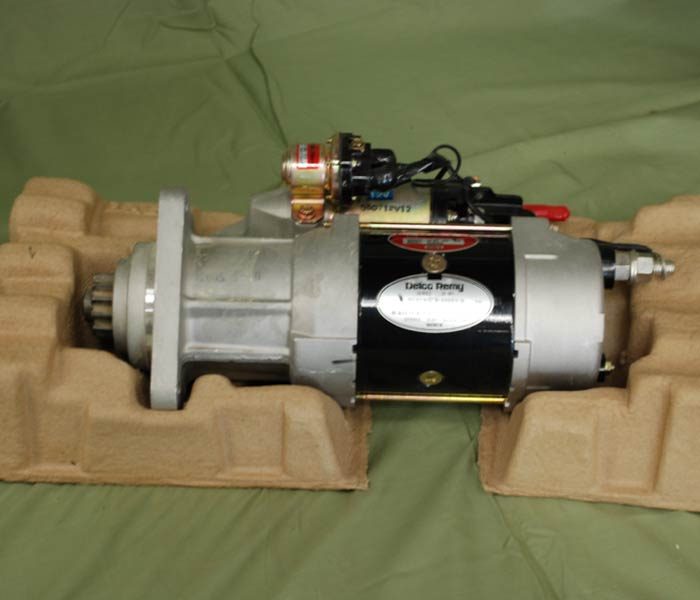 Operating your workflow at peak efficiency is the primary goal of any project manager. Avoiding slowdowns and work stoppages is a key component of that goal. Delays at any step of the process reverberate throughout the supply chain leading to headaches and lost business.
For more than 40 years FiberCel has continuously provided high-performance, protective packaging to customers across multiple industries. As a pioneer in molded pulp packaging, we have gained knowledge and experience over the years that put us in a unique position to provide high-quality complex products quickly.
Our continuous focus on quality processes and a dedication to solving complex problems through superior engineering puts us in a class by ourselves for quality and service.
Our longevity allows us to build strong relationships with our clients. When dealing with custom packaging, communication, collaboration, and trust are key to developing the most effective cushioning efficiently.
Working closely with our clients we have been able to decrease rates of product damage, increase packability as well as remove more than 5,000 tons of material from the solid waste stream due to molded pulp's 100% scalability.
Find out how you can increase packaging performance and find a longstanding partner you can trust with FiberCel Molded Pulp today!
Related Posts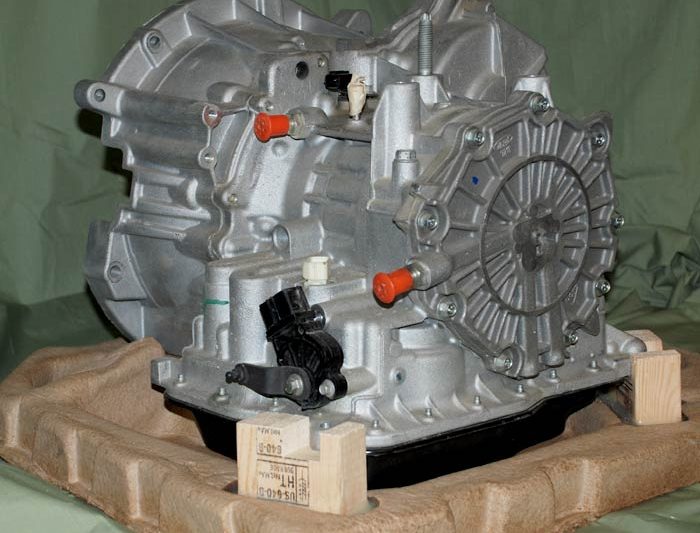 When project managers look at their supply chain, they are forced to prioritize the things they focus their time on and often packaging can be relegated to the bottom of the list. Packaging decisions are often made purely on the…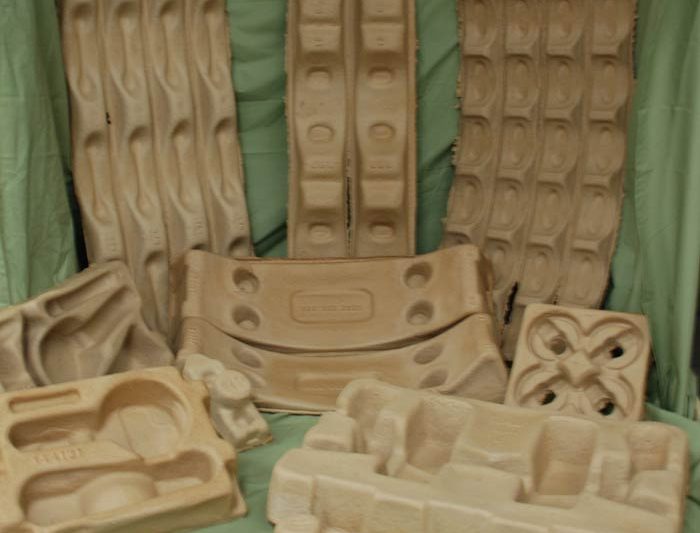 For many project managers, internal cushioning is a necessary evil, relegated to an afterthought, set up initially and rarely revisited. For many industries, the solution for protecting a larger or irregularly shaped part is simply to increase the amount of…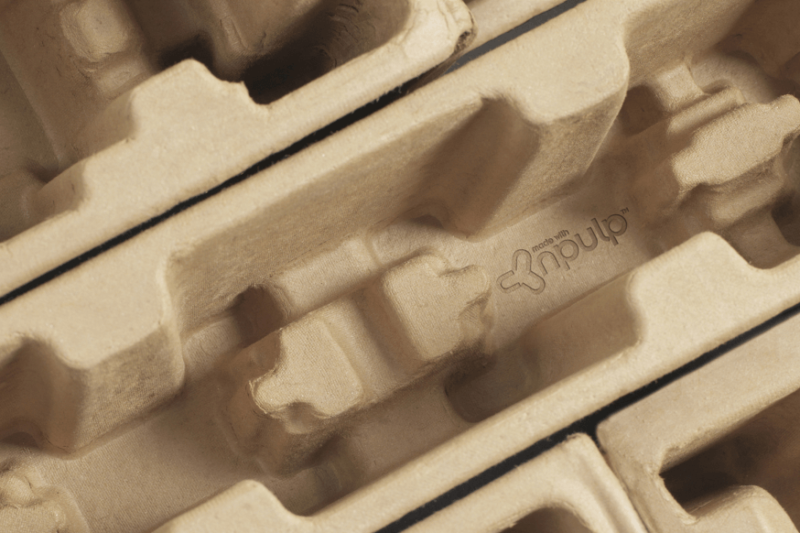 A large part of project management is logistics. Making sure people and parts are where they are supposed to be, when they are supposed to be there. Delays at any link in the supply chain have effects that ripple through…