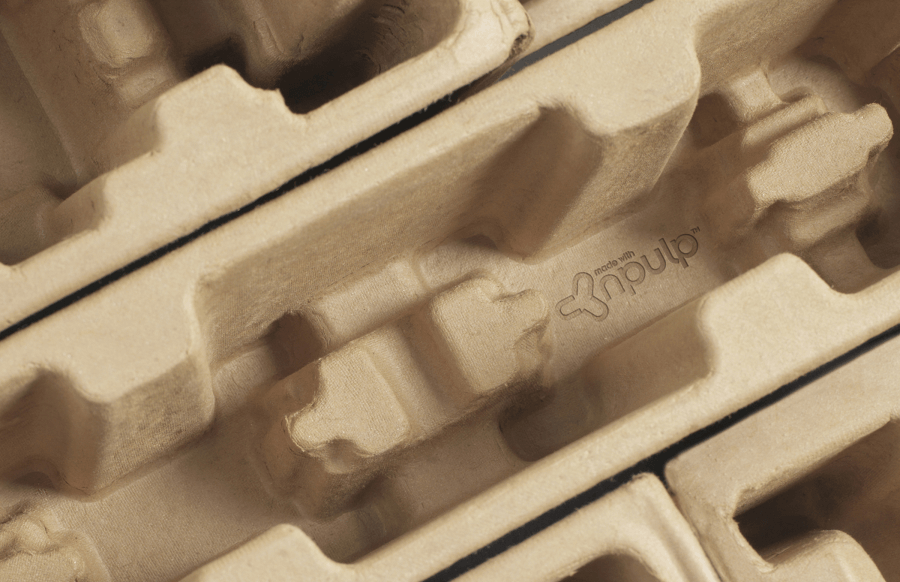 A large part of project management is logistics. Making sure people and parts are where they are supposed to be, when they are supposed to be there. Delays at any link in the supply chain have effects that ripple through the manufacturing process resulting in missed deadlines and a bad time for everyone involved.
At FiberCel we understand that executing your plan quickly and correctly is the key to successful supply. Every step of our process is designed to help you get your products protected and to the market on time. We've developed a new tooling approach that significantly reduces design costs, while still maintaining a consistent level of high quality and we can have a hush board prototype ready to test form and fit in as little as three weeks.
Between our headquarters in Portville, NY and our additional manufacturing facility in Cookeville, TN, we have the ability to produce the volume you need on schedule and in some cases, we can provide warehousing and staging, so you can relax knowing that your products will have the cushioning they need, when they need it.
You can rely on our 40+ years of experience as a pioneer in the use of 100% recyclable fiber to provide superior cushioning performance, eliminate surface scuffing, reduce weight, and lower costs.
We are one of the fastest-growing packaging companies in the United States. Contact us today to discuss your packaging needs. You'll be glad you did!
Related Posts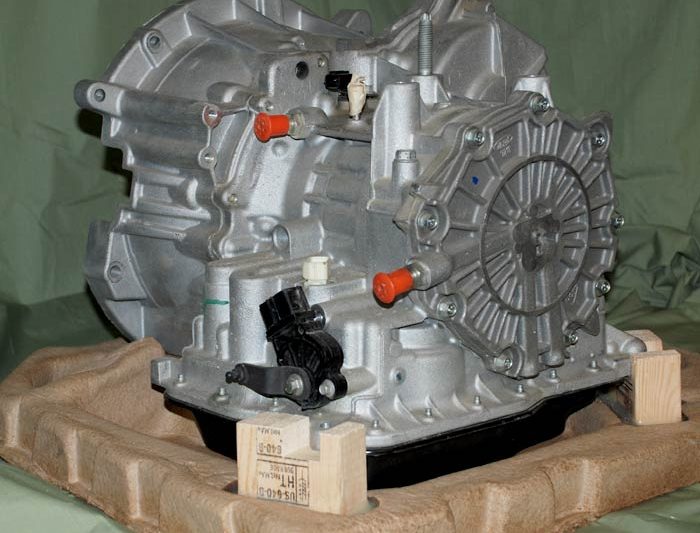 When project managers look at their supply chain, they are forced to prioritize the things they focus their time on and often packaging can be relegated to the bottom of the list. Packaging decisions are often made purely on the…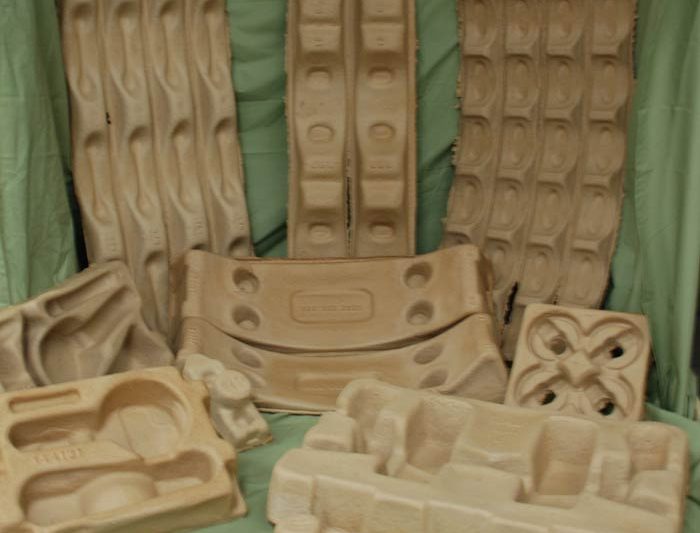 For many project managers, internal cushioning is a necessary evil, relegated to an afterthought, set up initially and rarely revisited. For many industries, the solution for protecting a larger or irregularly shaped part is simply to increase the amount of…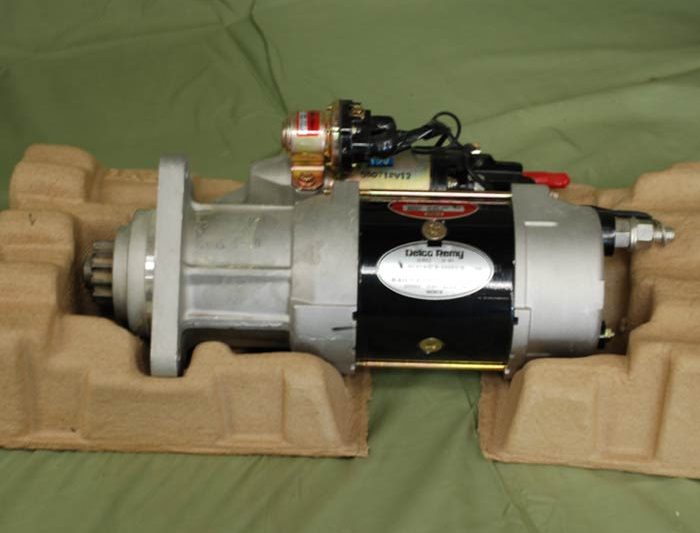 Operating your workflow at peak efficiency is the primary goal of any project manager. Avoiding slowdowns and work stoppages is a key component of that goal. Delays at any step of the process reverberate throughout the supply chain leading to…