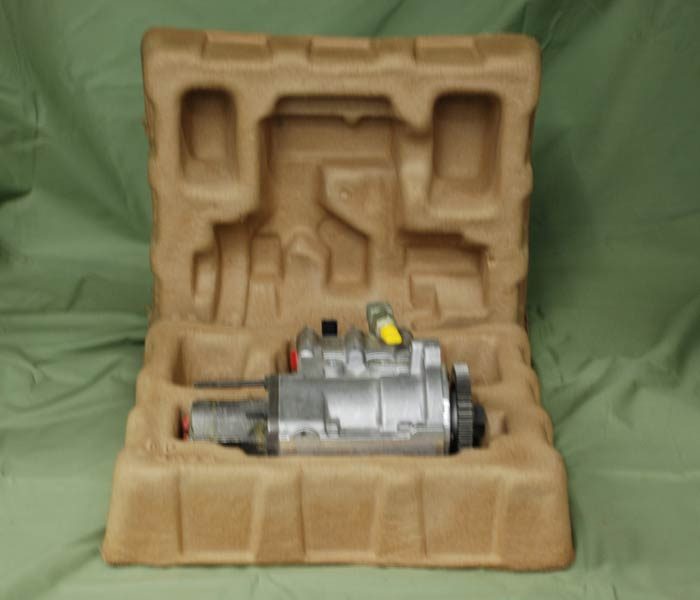 When you engage with a new packaging partner you may be tempted to go with a supplier who promises to copy your current internal cushioning solution at a slightly lower cost.
Many suppliers will request you send them a drawing of the item and packaging. Maybe they'll request a picture of the product for reference and with that, they're off to churn through as many orders as possible.
While we can execute from an image, when engaging with FiberCel, we prefer you send us the item in its current pack. This is because we know that simply reproducing your current pack in molded pulp form would cause you to miss out on the true value of molded pulp cushioning.
As a pioneer in the use of molded pulp for green packaging we are acutely aware of the ways to maximize strength and lower cost not only through using locally sourced, recycled materials, but by designing for "packageability".
A practical design that accounts for how your people will actually interact with the product allows you to package and ship in less time with less labor. Increasing the value gained from your current workforce allows you to lessen the impact of tooling cost and increase the value of your product.
We have more than 40 years of experience providing value and superior internal cushioning for our clients. Contact us today to find out how we can help you.
Related Posts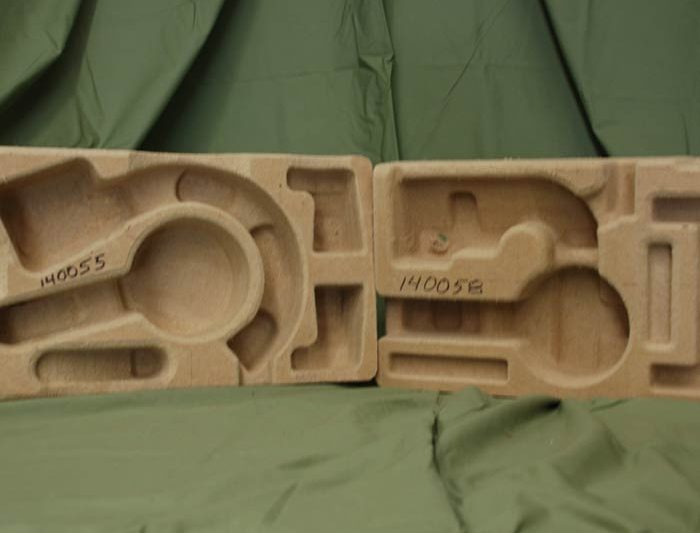 In the early days of molded pulp packaging, the material was known for its excellent protection of delicate items like lightbulbs and produce. But as a pioneer in use of molded pulp for cushioning, we at FiberCel have more than…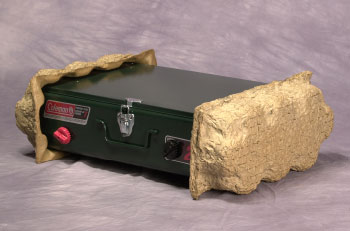 When evaluating partners in their supply chain, project managers traditionally look for the best provider the shortest distance from themselves. The longstanding logic is that close proximity lends itself to easy communication and fast shipping resulting in overall cost savings….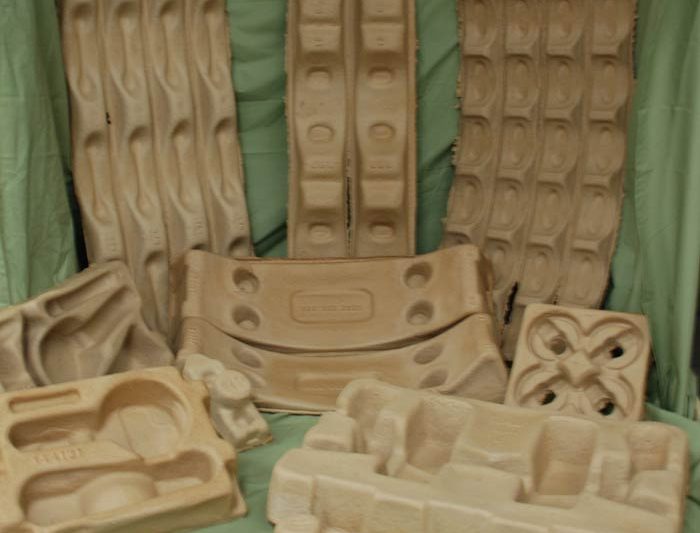 Major raw materials usually comprise more than half of the total cost base of a packaging manufacturer. The manufacturing world has been continually moving towards more efficient processes with lower environmental impact. Because of this, it has become extremely important,…