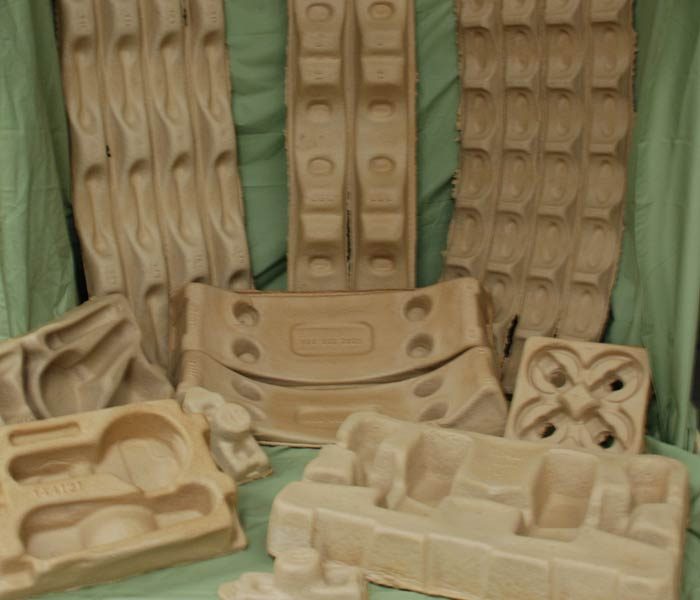 Major raw materials usually comprise more than half of the total cost base of a packaging manufacturer. The manufacturing world has been continually moving towards more efficient processes with lower environmental impact. Because of this, it has become extremely important, both to packaging producers and their customers, to reduce the amount of material used in the production of packaging.
For over 40 years, FiberCel has been a leader in high-performance, protective packaging manufactured from our two most renewable resources, wood and water. A pioneer in the use of 100% recyclable fiber, FiberCel has gone the extra mile to exceed all environmental criteria, eliminating over 5,000 tons of material from the solid waste stream annually.
Our dedication to environmentally friendly manufacturing extends to our customers, allowing us to help our clients with superior packaging design that maximizes protection with the fewest materials and offering scrap material removal that can be upcycled into more packaging.
Find out how you can lower environmental impact and increase packaging performance with FiberCel Molded Pulp today!
Related Posts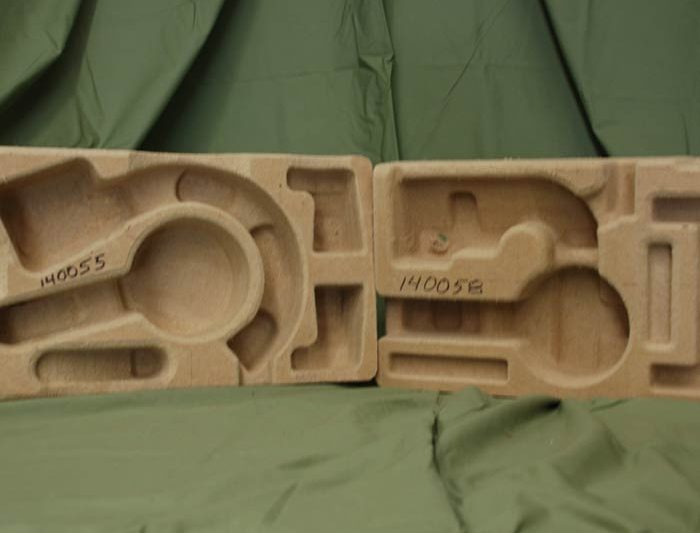 In the early days of molded pulp packaging, the material was known for its excellent protection of delicate items like lightbulbs and produce. But as a pioneer in use of molded pulp for cushioning, we at FiberCel have more than…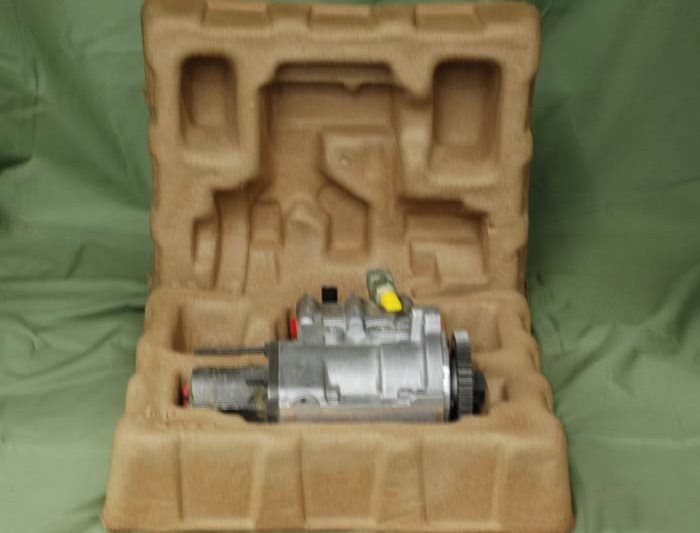 When you engage with a new packaging partner you may be tempted to go with a supplier who promises to copy your current internal cushioning solution at a slightly lower cost. Many suppliers will request you send them a drawing…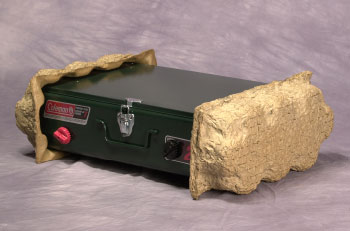 When evaluating partners in their supply chain, project managers traditionally look for the best provider the shortest distance from themselves. The longstanding logic is that close proximity lends itself to easy communication and fast shipping resulting in overall cost savings….