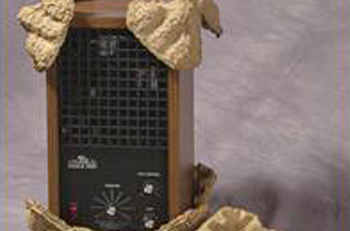 Packaging is a necessary cost of moving products through the pipeline, so ensuring your packaging process is as efficient as possible should be a core concern for your business.
There are costs associated with the creation, storage, and implementation of packaging materials. Using a recyclable, slush molded pulp solution designed for superior packageability can help lower your overall packaging and handling expenses.
A Great Fit for Lean Manufacturers
Through innovative engineering, FiberCel is able to provide superior cushioning performance with a lightweight material that can eliminate surface scuffing. At 50% nestability and a warehouse footprint of 4×4, you can bring in more cushioning with fewer shipments and store more of it in less space.
Using the SolidWorks platform, we are able to engineer solutions that can be applied to individual items as well as multipacks designed for stack-ability, allowing you to cut down on handling time and reduce wasted space in shipping.
Molded Pulp is a durable, recyclable, volume-efficient packaging solution that in many cases can reduce labor costs for handling by up to 10%.
Contact us today to find out how FiberCel can help lower your costs through superior design.
Related Posts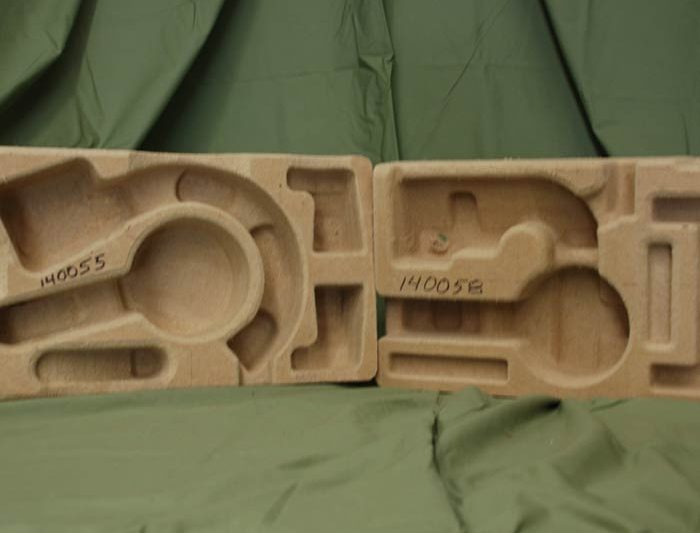 In the early days of molded pulp packaging, the material was known for its excellent protection of delicate items like lightbulbs and produce. But as a pioneer in use of molded pulp for cushioning, we at FiberCel have more than…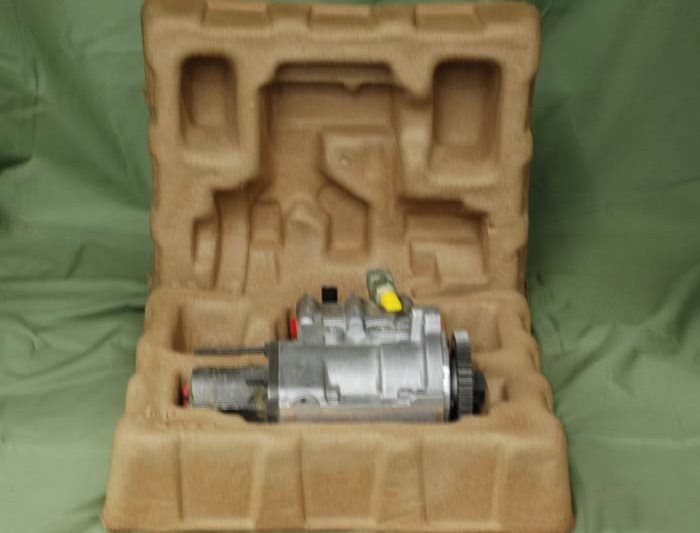 When you engage with a new packaging partner you may be tempted to go with a supplier who promises to copy your current internal cushioning solution at a slightly lower cost. Many suppliers will request you send them a drawing…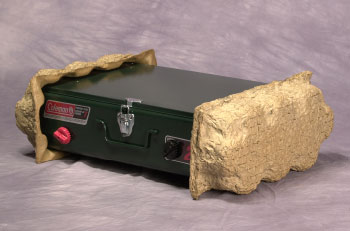 When evaluating partners in their supply chain, project managers traditionally look for the best provider the shortest distance from themselves. The longstanding logic is that close proximity lends itself to easy communication and fast shipping resulting in overall cost savings….